Honeymoon-Trip
A honeymoon is a holiday taken by newlyweds immediately after their wedding, to celebrate their marriage. Today, honeymoons are often celebrated in destinations considered exotic or romantic.
Honeymoons in the modern sense—a pure holiday voyage undertaken by the couple—became widespread during the Belle Époque, as one of the first instances of modern mass tourism. This came about despite initial disapproval by contemporary medical opinion (which worried about women's frail health) and by savoir vivre guidebooks (which referred to the public attention drawn to what was assumed to be the wife's sexual initiation). The most popular honeymoon destinations at the time were the French Riviera and Italy, particularly its seaside resorts and romantic cities such as Rome, Verona, and Venice. Typically, honeymoons would start on the night of the marriage, with the couple leaving midway through the reception to catch a late train or ship. However, in the 21st century, many couples will not leave until 1–3 days after the ceremony and reception. In Jewish traditions, honeymoons are often put off seven days to allow for the seven nights of feasting if the visits to friends and family cannot be incorporated into the trip.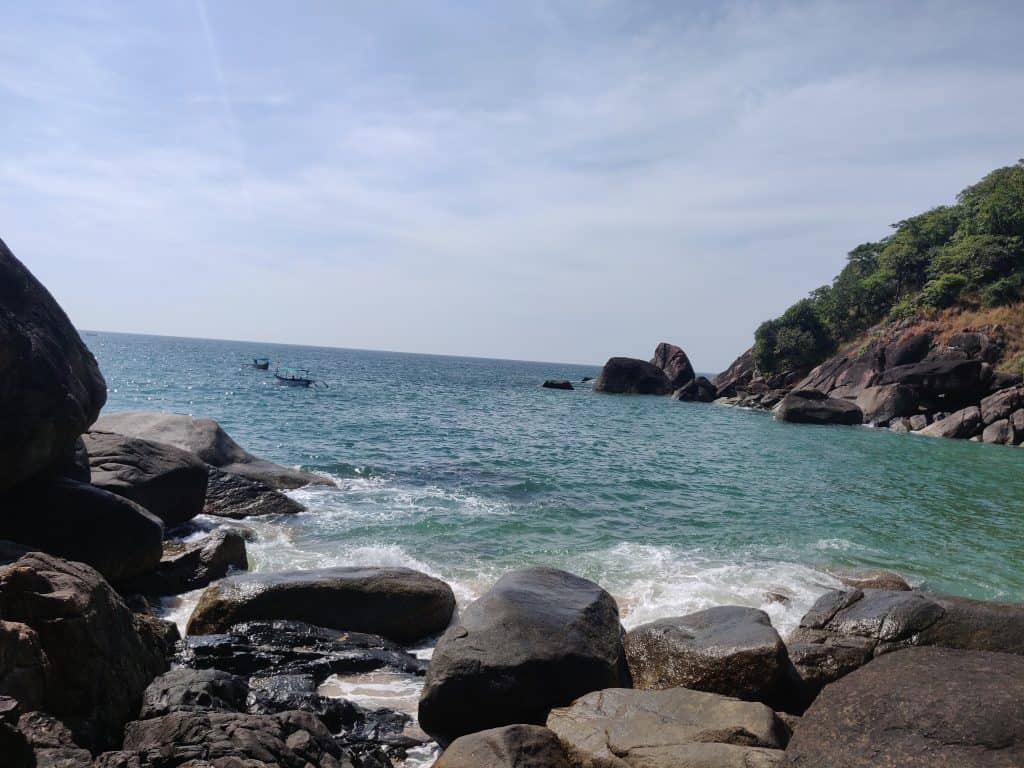 India
4 Days
2 People
3N4D Package(min. 2 people). Goa to Goa. <strong><span style="text-decoration: underline;">Main Attractions</span></strong> <ul> <li>Miramar Beach.</li> <li>Donna Paula Jetty.</li> <li>Basilca of Bom Jesus.</li> <li>Se Cathedral.</li> <li>Panjim.</li> <li>Church...
₹5,499.00
₹6,999.00
Next Departure
Dec 07
Dec 08
Dec 09
Available through out the year:
Jan
Feb
Mar
Apr
May
Jun
Jul
Aug
Sep
Oct
Nov
Dec