A journey so magical that makes you never want to come home. Makes you want to escape from all your troubles and live like no tomorrow. Exploring the unknown and walking away with stories of a lifetime.
You dream, We'll deliver…!!
Why seek for a monotonous itinerary taking you to mainstream destinations and offering activities you have experienced a thousand time before when there is so much to discover.
We customise your travel plans as per your need. We are not your travel guides, rather we are your friends together on an adventure because, we believe in doing things together.
Our promise to you is not covering 15 locations in 5 days but, a million memories and some friends for a lifetime.
Meet the Team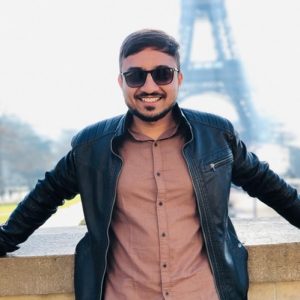 Himalay Patel
Website Developer
Developer • Programmer • Digital Marketer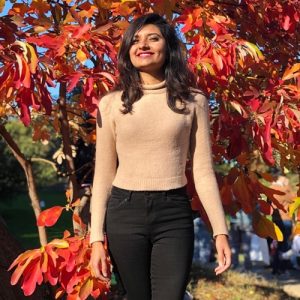 Shruti Patel
IT Support
Peace • Believer • Technical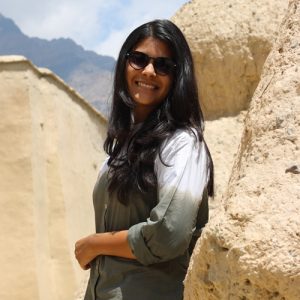 Vini Gandhi
Graphics
Designer • Graphics • Dreamer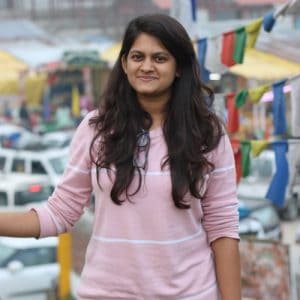 Paneri Sanghavi
Designer
Artist • Designer • Illustrator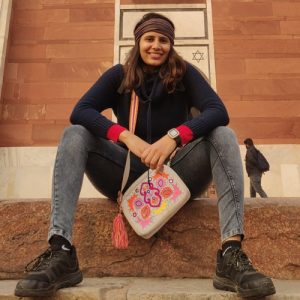 Lovely Sachdeva
Tour Guide
Health • Fitness • Yoga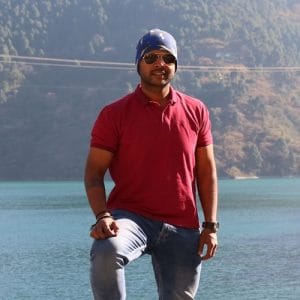 Dhrumil Patel
Tour Guide
Photographer • Traveler • Model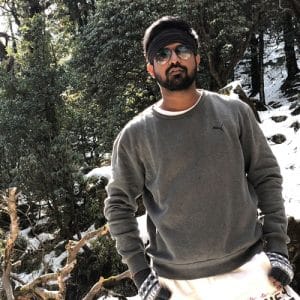 Kandarp Yogi
Founder
Sportsman • Traveler • Tour Operator